JavaScript Training
in
Birmingham
Birmingham
Course schedule
Our JavaScript courses in Birmingham are shown here — including links to course outlines and to details of course dates for June 2019 to December 2019
Course titles link to course outlines — providing detailed descriptions of course contents, prices, prerequisites, etc.
Dates link to summaries of essential facts about a specific course date in Birmingham.
Birmingham training centre details below — map, photos, directions, facilities, etc.
JavaScript training centre
Features & facilities
Birmingham city centre
Modern, fully equipped, free wifi, etc.
Close to Birmingham Snow Hill station
Within walking distance of Birmingham New Street station
Within walking distance of Birmingham Moor Street station
Close motorway access (A4400)
Address
Cornwall Buildings, 45 Newhall St

,

Birmingham

(Central Birmingham, city centre),

West Midlands

,

UK

,

B3 3QR
JavaScript training centre
Location
JavaScript training centre
Photograph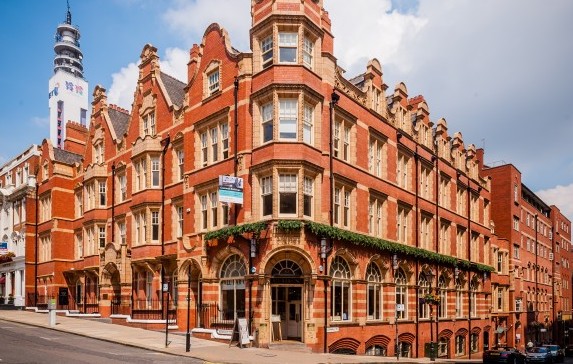 JS in Birmingham
Public courses
Birmingham
JS Offers, etc.
Sorry, there are no offers on JavaScript & Programming courses in Birmingham right now. But keep an eye on this page, they can crop up at any time. And some are very short-lived.
Birmingham

Offers for other subjects