JavaScript Training
in
Glasgow
Glasgow
Course schedule
Our JavaScript courses in Glasgow are shown here — including links to course outlines and to details of course dates for February 2020 to July 2020
Course titles link to course outlines — providing detailed descriptions of course contents, prices, prerequisites, etc.
Dates link to summaries of essential facts about a specific course date in Glasgow.
Glasgow training centre details below — map, photos, directions, facilities, etc.
JavaScript training centre
Features & facilities
Modern, well-equipped, free wifi
Glasgow city centre
Near Glasgow Queen Street and Glasgow Central stations
Address
201 Ingram Street

,

Glasgow

(Central Glasgow, city centre),

Strathclyde

,

Scotland

,

G1 1DQ
JavaScript training centre
Location
JavaScript training centre
Photograph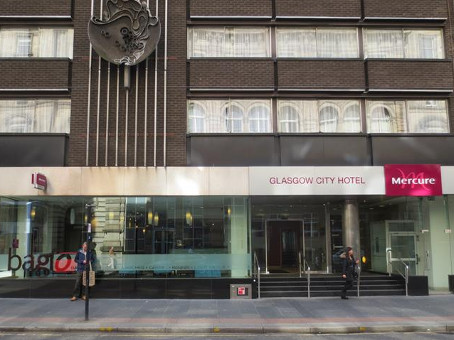 JS in Glasgow
Public courses
Glasgow
JS Offers, etc.
Sorry, there are no offers on JavaScript & Programming courses in Glasgow right now. But keep an eye on this page, they can crop up at any time. And some are very short-lived.