Introduction
Our JavaScript training courses in Nottingham from July 2017 are shown here — including links to course content outlines and to descriptions of presentation dates.
Course titles link to full course outlines, where you will find detailed descriptions of course content, prices, prerequisites, etc.
Dates link to brief summaries of essential facts about individual course instances (presentations) in Nottingham.
In the unlikely event that our publicly scheduled dates for JavaScript courses in Nottingham for July 2017 are not convenient for you, please contact us to ask about alternative dates in the same period.
Occasionally, we'll be able to run a course for a single individual, and we'll always be able to put on an ad-hoc course for two.
JavaScript Training in Nottingham, July 2017
Nottingham JavaScript training centre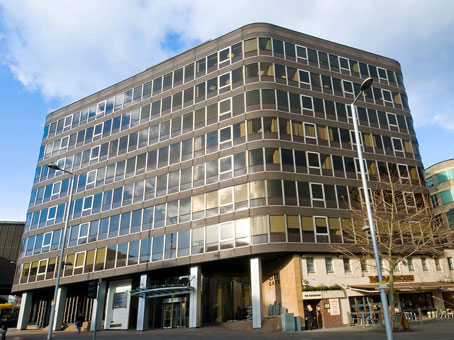 Address
Toll House Hill, 6th Floor

,

Nottingham

(city centre),

East Midlands

,

England, UK

,

NG1 5FS
Description
Nottingham city centre
Modern, well-equipped, free wifi
Short walk from Nottingham Midland Station